Teaching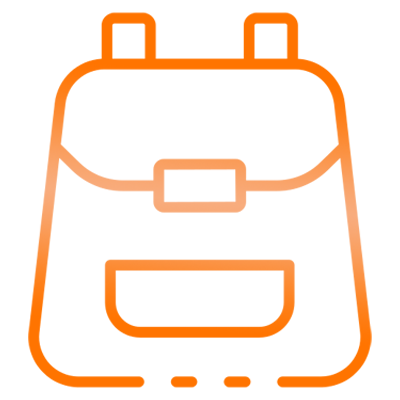 In SoSe2022, I am teaching "Linguistic Resources" together with Regina Stodden and "Role and Reference Grammar" together with Rainer Osswald, Laura Kallmeyer, and Simon Petitjean.
Fieldwork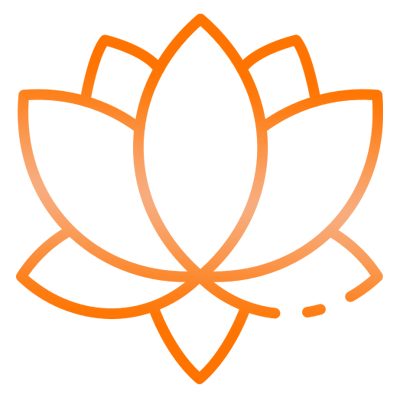 During my BA studies, I took part in two fieldwork trips to Bashkortostan (republic in Russia), Raxmetovo village to study Bashkir language. My research focus was on marking strategies of complement clauses with different predicates.
Textbook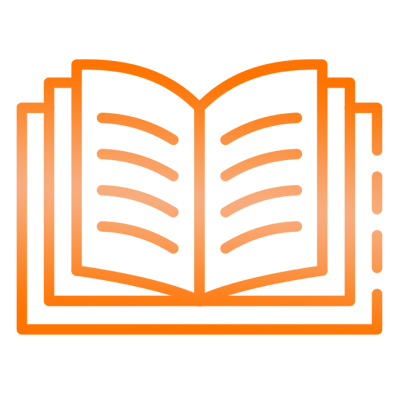 I contributed to the textbook "Linguistic study of stereotypes" (ed. E. Vilinbakhova.) by creating test questions and tasks (pp. 68-71). This collaboration resulted from my interest following the namesake course during my 3rd semester of BA studies.
School olympiads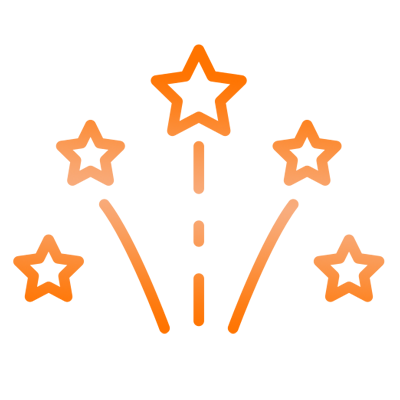 A former active participant of various Olympiads for high-school students (in Russia), I up to now contribute to the creation of tasks, organization and grading for some of them.
Invention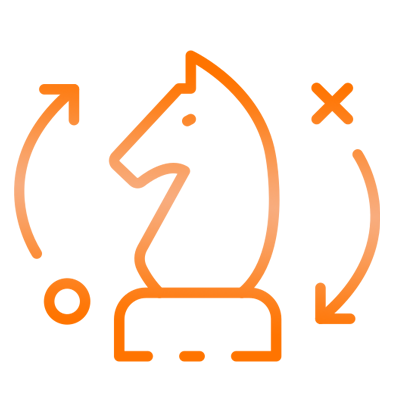 During my work in Motorola Solutions, I co-authored a patent "Methods and system for analyzing conversational statements and providing feedback in real-time" with Evgenii Maryaskin.